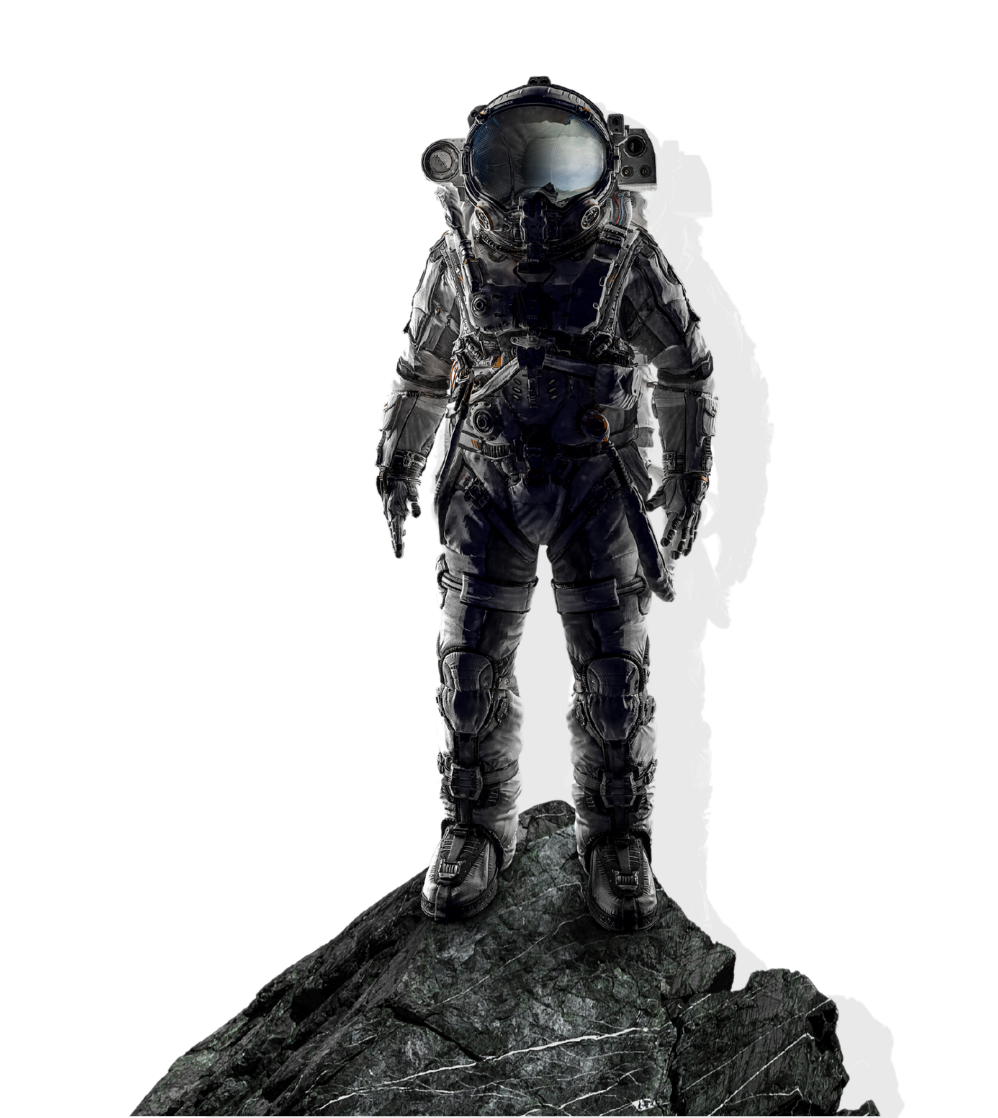 IN SEM, IT IS ALL ABOUT
NUMBERS & COMPETITION
Gone are the days where advertising on Google was simple. The average Cost Per Click has increased by >200% in the past 3 years. (no more cheap $0.50 per click 😭) Which means the same budget will not produce the same yield as it did before.
In addition, consumers are spoilt for choice!
Thus, you need to find an angle to get leads at a scalable rate.
At NBT, we don't talk about those BS theories given by so called 'experts' who ran their ads for some company. No… in fact, we run our own ads for ourselves (which means we understand that every cent counts), and we pour in the same focus to your campaigns…. treating your business like ours.